EastCann
EastCann Banana Mints
Whole Flower
$8.57 / gram
Plant Type

Indica Dominant

CBD

0.2%

2mg/g

THC

28 - 35%

280 - 350mg/g
More About This Product
Smells a bit like kiwi, which gives banana-adjacent in taste. That extra fruitiness is evidence of a luscious stash of terpenes and flavonoids. The aroma is really rather intoxicating—pleasantly tart and honey sweet. Remarkably, that banana flavour follows through into the smoke, amidst the citrusy terpenes and something reminiscent of chocolate. But enough about my food fantasies. The bud is densely packed and each petal is crystal-covered, giving them a notably pale appearance, though they are rather lightly hued by themselves.
| | |
| --- | --- |
| Plant Type | Indica Dominant |
| CBD | 2 |
| THC | 280 - 350 |
Supplier
EastCann Cannabis / Prime Pot Inc.
Terpenes
Beta Caryophyllene, Limonene, Linalool, Myrcene
Flavour
Creamy,Earthy
Organic
No
Province
Nova Scotia
Growing Methods
Indoor
Targeted CBD in mg/unit
2
Targeted THC in mg/unit
280 - 350
SKU
52767

Show more product information
Ingredients
Dried cannabis
How do I use this safely?
When consuming Cannabis, it's common to use one of the following methods listed here.

Method: Water Pipes
Water pipes provide a cooling effect to smoke.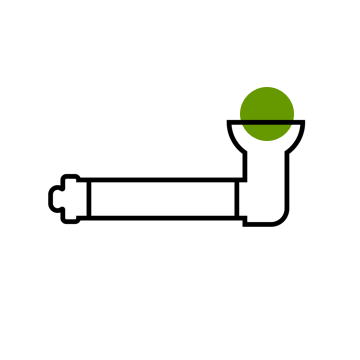 Method: Pipe
The most common smoking device, pipes are convenient and easy to use.

Method: Joint
Joints are cannabis rolled in a paper.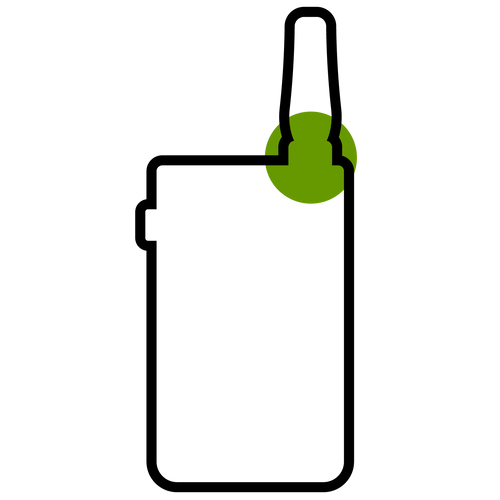 Method: Vapourize
Studies comparing the difference between smoking and vapourizing reveal that there are substantial advantages associated with vapourization which include more efficient cannabinoid extraction and a decreased exposure to toxic elements such as carbon monoxide and tar, which are derived from smoking.
Additional Product Information
| | |
| --- | --- |
| Plant Type | Indica Dominant |
| CBD | 2 |
| THC | 280 - 350 |
Supplier
EastCann Cannabis / Prime Pot Inc.
Terpenes
Beta Caryophyllene, Limonene, Linalool, Myrcene
Flavour
Creamy,Earthy
Organic
No
Province
Nova Scotia
Growing Methods
Indoor
Targeted CBD in mg/unit
2
Targeted THC in mg/unit
280 - 350
SKU
52767

Show more product information
Ingredients
Dried cannabis