Weed Me
Weed Me Grind Sativa 30%+
Ground/Milled
$4.40 / gram
Plant Type

Sativa Dominant

CBD

0 - 1%

0 - 10mg/g

THC

30 - 36%

300 - 360mg/g
More About This Product
Sativa 30% Plus is strain-specific premium milled cannabis reaching a minimum THC content of 30% every time. Grind features ever-changing Sativa-dominant strains for a consistently fresh experience. Grind is packaged in sealed glass jars with a humidity pack to preserve terps and flavour.
| | |
| --- | --- |
| Plant Type | Sativa Dominant |
| CBD | 0 - 10 |
| THC | 300 - 360 |
Supplier
Weed Me Inc.
Terpenes
Varies
Organic
No
Province
Ontario
Targeted CBD in mg/unit
0 - 10
Targeted THC in mg/unit
300 - 360
Brand from the same supplier
Rosin Heads
SKU
52977

Show more product information
How do I use this safely?
When consuming Cannabis, it's common to use one of the following methods listed here.

Method: Water Pipes
Water pipes provide a cooling effect to smoke.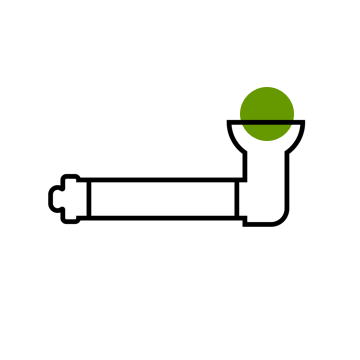 Method: Pipe
The most common smoking device, pipes are convenient and easy to use.

Method: Joint
Joints are cannabis rolled in a paper.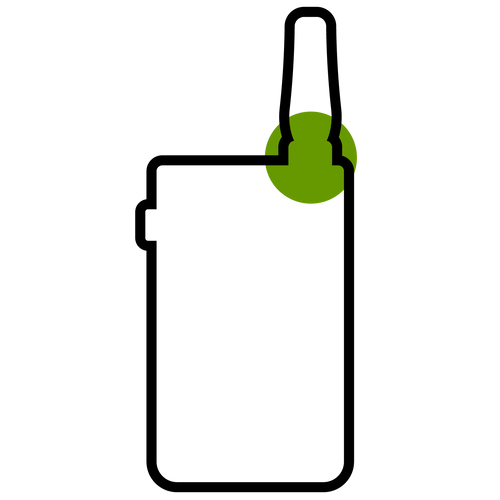 Method: Vapourize
Studies comparing the difference between smoking and vapourizing reveal that there are substantial advantages associated with vapourization which include more efficient cannabinoid extraction and a decreased exposure to toxic elements such as carbon monoxide and tar, which are derived from smoking.
Additional Product Information
| | |
| --- | --- |
| Plant Type | Sativa Dominant |
| CBD | 0 - 10 |
| THC | 300 - 360 |
Supplier
Weed Me Inc.
Terpenes
Varies
Organic
No
Province
Ontario
Targeted CBD in mg/unit
0 - 10
Targeted THC in mg/unit
300 - 360
Brand from the same supplier
Rosin Heads
SKU
52977

Show more product information