SHRED
SHRED Gnarberry Dartz Pre-Roll
Pre-Roll
$5.75 / gram
Plant Type

Hybrid

CBD

1.5%

<15mg/g

THC

20 - 26%

200 - 260mg/g
More About This Product
SHRED is back with a new way to enjoy your fav curated blends. Our Gnarberry Dartz take one of our classic aromatic blends, which is known for berry and fruity aromas, and stuffs it into 10 x 0.4g straight rolls. These smooth-burning pre-rolls come in a handy cardboard carrying case to prevent those Dartz from getting smooshed. Plus, we've bumped THC up to 20-26%.
| | |
| --- | --- |
| Plant Type | Hybrid |
| CBD | <15 |
| THC | 200 - 260 |
Supplier
Organigram Inc.
Flavour
Berry
Organic
No
Province
New Brunswick
Growing Methods
Indoor
Targeted CBD in mg/unit
<15
Targeted THC in mg/unit
200 - 260
SKU
52928

Show more product information
Ingredients
Dried cannabis
How do I use this safely?
When consuming Cannabis, it's common to use one of the following methods listed here.

Method: Water Pipes
Water pipes provide a cooling effect to smoke.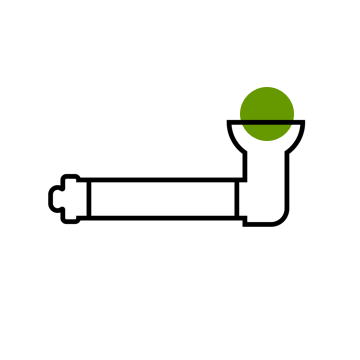 Method: Pipe
The most common smoking device, pipes are convenient and easy to use.

Method: Joint
Joints are cannabis rolled in a paper.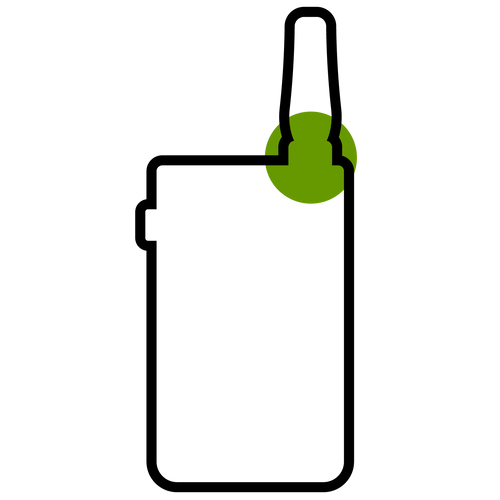 Method: Vapourize
Studies comparing the difference between smoking and vapourizing reveal that there are substantial advantages associated with vapourization which include more efficient cannabinoid extraction and a decreased exposure to toxic elements such as carbon monoxide and tar, which are derived from smoking.
Additional Product Information
| | |
| --- | --- |
| Plant Type | Hybrid |
| CBD | <15 |
| THC | 200 - 260 |
Supplier
Organigram Inc.
Flavour
Berry
Organic
No
Province
New Brunswick
Growing Methods
Indoor
Targeted CBD in mg/unit
<15
Targeted THC in mg/unit
200 - 260
SKU
52928

Show more product information
Ingredients
Dried cannabis