MTL Cannabis (TGOD)
MTL Sage N' Sour Flower
Whole Flower
$8.28 / gram
Plant Type

Sativa Dominant

CBD

0 - 1%

0 - 10mg/g

THC

21 - 28%

210 - 280mg/g
More About This Product
Sage N' Sour is an indoor-grown, hang-dried, hand-trimmed 75% Sativa strain with over 1% CBG and an intoxicating terpene profile of Terpinolene, Caryophyllene, Limonene, Myrcene and Ocimene. Sage N' Sour takes its famous Sour Diesel lineage to the next level with a soaring cerebral psychoactive high and a pungent citric bouquet of addictive aromas that will have you re-opening the jar every 5 minutes!
| | |
| --- | --- |
| Plant Type | Sativa Dominant |
| CBD | 0 - 10 |
| THC | 210 - 280 |
| Additional Cannabinoid Content | CBG |
Supplier
The Green Organic Dutchman
Terpenes
Caryophyllene, Limonene, Myrcene, Terpinolene
Organic
No
Province
Quebec
Growing Methods
Indoor
Targeted CBD in mg/unit
0 - 10
Targeted THC in mg/unit
210 - 280
Targeted content of other Cannabinoid in mg/g
10 - 20
Brand from the same supplier
Highly Dutch, Ness, Table Top, TGOD

Show more product information
How do I use this safely?
When consuming Cannabis, it's common to use one of the following methods listed here.

Method: Water Pipes
Water pipes provide a cooling effect to smoke.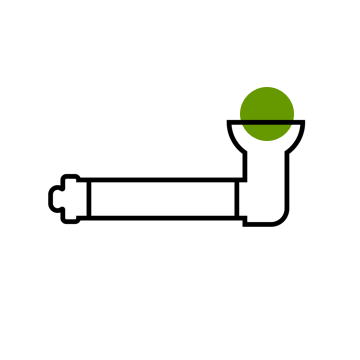 Method: Pipe
The most common smoking device, pipes are convenient and easy to use.

Method: Joint
Joints are cannabis rolled in a paper.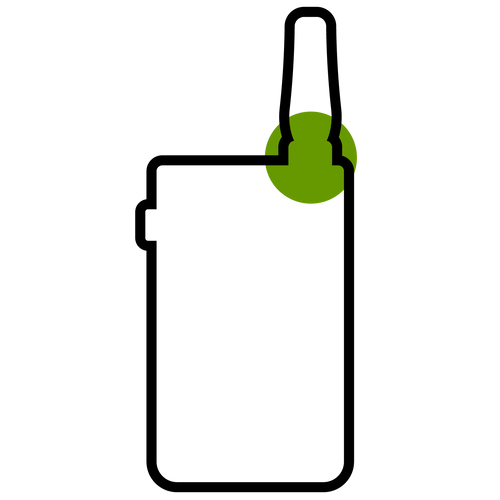 Method: Vapourize
Studies comparing the difference between smoking and vapourizing reveal that there are substantial advantages associated with vapourization which include more efficient cannabinoid extraction and a decreased exposure to toxic elements such as carbon monoxide and tar, which are derived from smoking.
Additional Product Information
| | |
| --- | --- |
| Plant Type | Sativa Dominant |
| CBD | 0 - 10 |
| THC | 210 - 280 |
| Additional Cannabinoid Content | CBG |
Supplier
The Green Organic Dutchman
Terpenes
Caryophyllene, Limonene, Myrcene, Terpinolene
Organic
No
Province
Quebec
Growing Methods
Indoor
Targeted CBD in mg/unit
0 - 10
Targeted THC in mg/unit
210 - 280
Targeted content of other Cannabinoid in mg/g
10 - 20
Brand from the same supplier
Highly Dutch, Ness, Table Top, TGOD

Show more product information