FIGR
FIGR Sunshine Bubble Kush
Whole Flower
$4.14 - $6.54 / gram
Plant Type

Hybrid

CBD

0 - 0.1%

0 - 1mg/g

THC

22 - 28%

220 - 280mg/g
More About This Product
Sunshine Bubble Kush is a balanced hybrid created by crossing the Sunshine State's Triangle Kush with the dank, bubble hash-esque '88 G13 Hashplant. The strain has a sugary, earthy flavour with a gentle, spicy aroma of cloves and pine, followed by a citrusy perfume. The bud is compact and quite dense, with deep purple, almost black sugar leaves. It's known for producing extremely potent flowers with THC levels ranging from 22% - 28%. FIGR dried flower products are hand selected to ensure dense, high-quality buds are in every package.
| | |
| --- | --- |
| Plant Type | Hybrid |
| CBD | 0 - 1 |
| THC | 220 - 280 |
Supplier
FIGR Inc.
Terpenes
Beta Caryophyllene, Limonene, Linalool, Myrcene
Flavour
Citrus,Clove,Pine
Organic
No
Province
Prince Edward Island
Growing Methods
Hybrid Green House
Targeted CBD in mg/unit
0 - 1
Targeted THC in mg/unit
220 - 280
Brand from the same supplier
Piper's Punch, Stash City
SKU
52178

Show more product information
Ingredients
Dried cannabis
How do I use this safely?
When consuming Cannabis, it's common to use one of the following methods listed here.

Method: Water Pipes
Water pipes provide a cooling effect to smoke.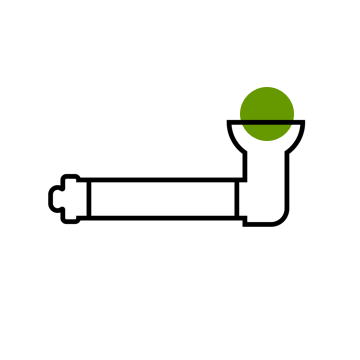 Method: Pipe
The most common smoking device, pipes are convenient and easy to use.

Method: Joint
Joints are cannabis rolled in a paper.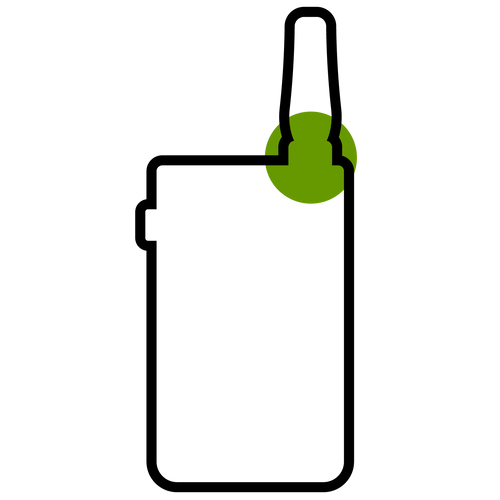 Method: Vapourize
Studies comparing the difference between smoking and vapourizing reveal that there are substantial advantages associated with vapourization which include more efficient cannabinoid extraction and a decreased exposure to toxic elements such as carbon monoxide and tar, which are derived from smoking.
Additional Product Information
| | |
| --- | --- |
| Plant Type | Hybrid |
| CBD | 0 - 1 |
| THC | 220 - 280 |
Supplier
FIGR Inc.
Terpenes
Beta Caryophyllene, Limonene, Linalool, Myrcene
Flavour
Citrus,Clove,Pine
Organic
No
Province
Prince Edward Island
Growing Methods
Hybrid Green House
Targeted CBD in mg/unit
0 - 1
Targeted THC in mg/unit
220 - 280
Brand from the same supplier
Piper's Punch, Stash City
SKU
52178

Show more product information
Ingredients
Dried cannabis